The so-called floor tiles, is a kind of hard, wear-resistant ceramic tile, because the color is relatively single, generally in shopping malls, supermarkets, hotels and other public places is more common. With the continuous development and expansion of the tile market, wear-resistant floor tile manufacturers are also increasing, the quality is also uneven, so that consumers see the dazzling, I do not know where to choose. Here we come to understand what some wear floor tile manufacturers have!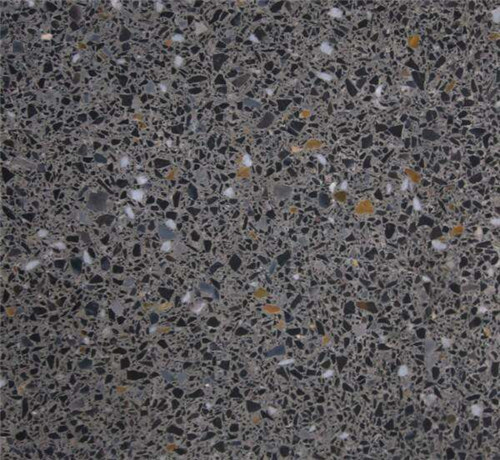 Wear floor tile manufacturers recommend one

Guangdong Weimei Ceramics Co., Ltd. was founded in 1988. Its main flag is Marco Polo Tiles. It consists of five series: indoor floor tiles, outdoor floor tiles, and product accessories. It has thousands of color varieties and maintains the leading level in the world. It has obtained more than 380 national patents. Repeatedly rated as "product quality trust business."

Wear floor tile manufacturers recommend two

Foshan Mangu Ceramics Co., Ltd. specializes in producing ceramic tiles for 13 years. Its products have complete specifications and novel designs to meet different levels of demand. Has introduced the world's leading equipment, strict internal control standards for enterprises, products have passed the ISO9001 quality management system certification. With its stylish design, it has developed a series of high-end ceramic products that develop with quality and provide users with endless comfort.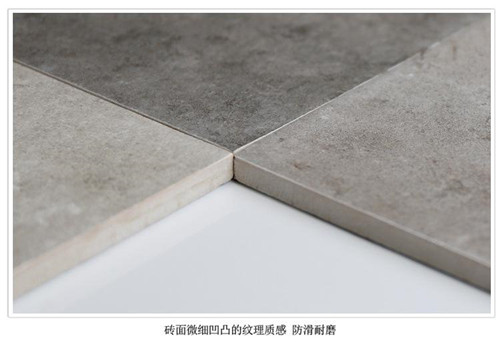 Wear-resistant floor tiles manufacturers recommend three

Hunan Tianxin Technology Co., Ltd. was founded in 2007. It is a national high-tech enterprise and ranks first in the field of antique bricks. It owns nine major tile brands such as Jin Daya, Tong Le, Hong Shuang Xi, Fono Lunsha, and Zenal. The strength is abundant, the products are everything, let the consumer enjoy the "one-stop purchase" service.

Wear floor tile manufacturers recommend four

Guangdong Hongtao Ceramics Co., Ltd. was established in 1999. It specializes in large-scale ceramic tile modernization enterprises. It has introduced international advanced equipment and independently researched and developed nearly one hundred series and thousands of colors. At present, it has obtained 27 invention patents and 30 utility models. patent. Has passed the ISO14001 environmental management system certification, energy management system certification, China's environmental labeling product certification, etc., product quality is stable, fashionable and cost-effective, highly praised.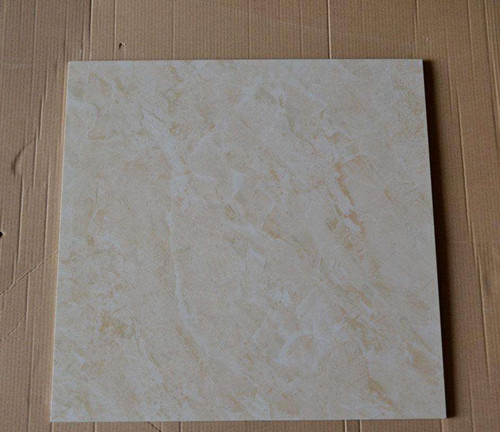 Wear floor tile manufacturers recommend five

Guangdong Ouwenlai Ceramics Co., Ltd. was founded in 1999 in Foshan. Its products include modern antique tiles, glazed tiles, and polished tiles. Owen Lay Company has strong strength, owns two major production bases, and imports Italian imported equipment. Its product research and development strength is at the forefront and continues to provide high-quality products to the world. It has won numerous awards at home and abroad, and passed ISO certification, CE certification, etc. International certification.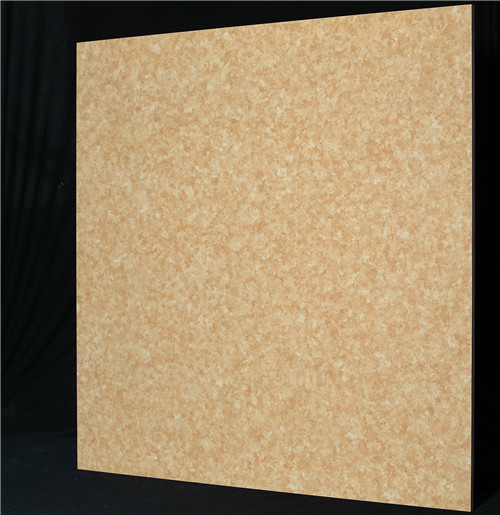 How to buy floor tiles?

1, determine the decoration style before selecting tiles

Before selecting the tiles, choose tiles according to the style of the home decoration. If you just buy tiles, no matter what the quality, it will bring bad results to the decoration.

2, determine which space is suitable for floor tiles

The space is different and the materials used are different. Where more water is used, it is better to stick tiles. Such as: kitchen and bathroom, bathroom and so on. The living room and bedroom can be selected according to preferences, in line with the style of home decoration.

3, choose to use fewer large floor tiles

Tile specifications are: 300 × 300,300 × 450,300 × 600,800 × 800, etc., of which the floor is commonly used glazed tiles, specifications are 300mm × 300mm, 330mm × 330mm two.

The bathroom is between 2 and 4 square meters and it is recommended not to use large size tiles. Bathrooms are small, with many corners, too large tiles need to be cut, and the leveling of the ground is difficult, and installation of floor drains is not convenient.

Editor's summary: The above is the wear floor brick manufacturers recommend how to buy floor tiles related knowledge, but people must pay attention to the brand when buying the floor, so that it can better guarantee its quality, in addition to the floor tile When paving, you must ask professional staff so that you can have a better paving effect.

Floor tile manufacturers

Our Graphite Electrode was made of high-quality Petroleum Coke, needle coke, coal tar pitch and other low-ash raw materials. Processing by calcining, ingredients, mixed kneading, molding, roasting and pressure impregnation at 3000 ℃ high temperature graphite. We offers the most demanded standard graphite electrodes and nipples. Our graphite electrodes include RP, HP and UHP grades. They are widely used in electric arc furnaces (EAF) and ladle furnaces (LF) for the melting of steel, non-ferrous metals and some non-metallic minerals.

Advantage

1. High quality and strictly inspected petroleum coke, needle coke as raw material.

2. Low specific resisvitiy

3. Low conspumption rate

4. Anti-oxidation, uniform strength

5. Good resistance to thermal shock

6. Perfect match betwee body and nipple.

7. Professional , experienced reliable and safe package & transportation

Rp 200 Graphite Electrode,Small Size Graphite Electrode,Artificial Graphite Electrodes,Graphite Electrodes Regular Power

Carbographite Industrial PTE.LTD , https://www.carbographite.com